Important Dates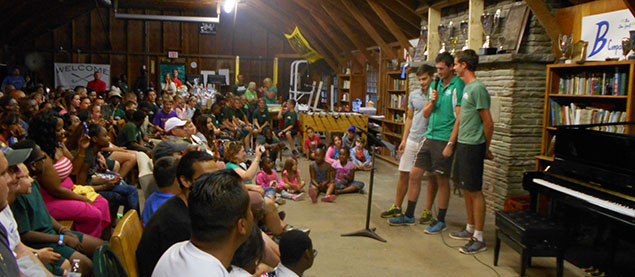 May 20-22, 2022

— Work Weekend

A weekend of work and fellowship for alumni and parents to help prepare camp facilities for the upcoming season. This weekend is sponsored by Lake Delaware Alumni Association which provides for all the meals.

TBD

— Camping with the stars

A weekend for families to enjoy being at camp during the off season and a great time to introduce new boys to LDBC!

WEDNESDAY, July 6, 2022

— Camp starts

July 22-24, 2022

— Parents/Grads Weekend

A weekend when parents visit their sons and alumni return to LDBC to reconnect with old friends and make new ones at the traditional BBQ, Golf Outing and other events throughout the weekend.

Parents Weekend Letter and Schedule 2022

SUNDAY, August 7, 2022

— Last Day of Camp

August 6th & August 7th 2022

— Closing weekend

Friday, July 22,2022

— Annual Golf Outing

All grads, parents and supporters of LDBC are invited to participate in the annual golf outing at The College Gold Course at Delhi.