Director / Staff
Meet Our Directors
Jim and Sue Adams have been Camp Directors since 1988. Jim attended LDBC for nine years as a camper and served as a counselor for six years. Our directors are committed to providing amazing experiences for campers in a safe, fun, nurturing, wholesome and challenging environment. Jim and Sue both serve on the national Board of Advisors for the Camp America. When camp is not in session, our directors serve at St. Peter's Episcopal Church in Geneva, New York where Jim is Rector, and Sue is Parish Administrator. In addition, they direct St. Peter's Community Arts Academy.
Health
LDBC has two certified health professionals on staff at all times.
General Counselor Profile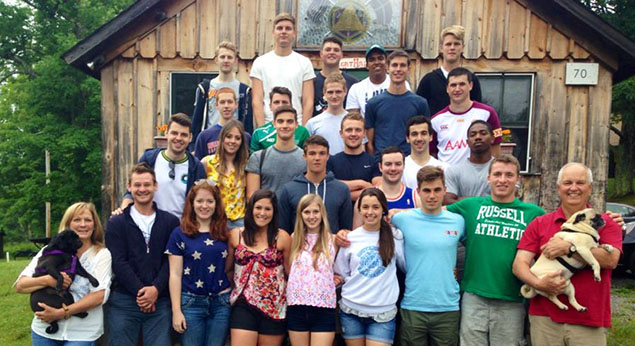 LDBC is Known for the quality of its counselors. Some of our counselors are schoolteachers, however it is required that all of them have finished at least one year of college. Each LDBC counselor undergoes thorough orientation and training.